Ireland's Finest Luxury Vehicles
---
Never settle for less than the best. Dublin Party Bus is here to provide the Metropolitan Dublin area with the most impressive limousines and party buses in the industry! We've got a giant fleet of vehicles to meet all your party needs, and a slew of professional chauffeurs who would be more than thrilled to take you out for a night on the town! There's nothing quite like having a professional designated driver when you're partying it up with your good friends, never having to worry about being the designated driver yourself. You can even drink in the vehicle, which is something you can't do when you're driving on your own. Best of all, your chauffeur knows the roads better than anyone else, so they'll get you there quickly and safely while avoiding the traffic snags that anyone less familiar might get caught up in. Such convenience and such luxury! There's nothing else like this level of service and comfort.
Not only do we have the most impressive party buses, limo coaches, and limousines in the Dublin Ireland area... You'll find that our dedicated staff is also the most lauded group of transportation specialists in the area! Since our very first limo bus rolled down the road, we have sought out and found the very finest and most dedicated people in Ireland to work for you. They are the very reason we have enjoyed such vast success in this industry, and are the reason we will continually improve our business. Our chauffeurs our no exception to this rule. You'll find they have the very finest attention to detail of any chauffeuring group in the industry. And, they are the ones who will make our spectacular vehicles into a spectacular event! Get in touch today and let them work their magic.
We serve every type of event that you could ever imagine, including but certainly not limited to beautiful weddings, wild hen parties, crazy stag parties, and unbelievable nights on the town where you tour multiple bars and pubs and have a fabulous time in between destinations! We also do plenty of teenage events like birthday parties and graduations, as well as birthday parties and anniversaries for all ages. If you've got concert tickets or will be attending a sporting event in the coming months, consider us your luxury event transportation too! You'll feel like absolute royalty while you travel to your exciting performances and competitions, partying it up with your friends the whole way there and back! What other mode of transportation affords you that experience?
You'll want to give us a call right away to begin booking your vehicle for your upcoming trip. You can get together some information in advance so that we can give you your quote as quickly as possible. We'll need to know the number of people you're traveling with, the date of your trip, and the kind of event or events you will be attending. That's it! It's really that simple. No commitment is required to get your free price quote and you don't even have to identify yourself or show a credit card until you're ready to put down a deposit and seal the deal! Absolutely zero risk and full potential for total satisfaction! Give us a call or send us an email today and let's plan your ultimate night out!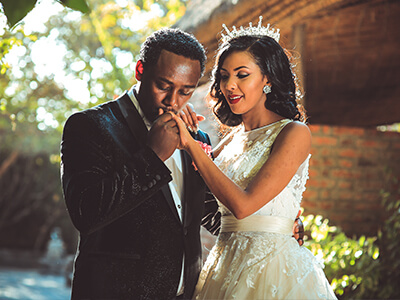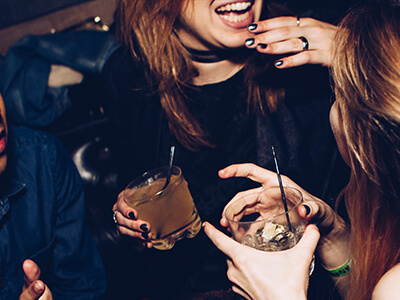 Our Luxury Vehicles
---
The Dublin Party Bus fleet features a wide array of luxury vehicles built out with the finest amenities to maximize your next celebration! Each vehicle has its own mind blowing features that make them ideal for particular kinds of trips. You can browse our features on the fleet page or even come down to the lot in person to take the grand tour!